I'm an experienced reporter, essayist, and critic
I got into games media in 2015, and it was - believe it or not - an incredible relief. I'd tried a few other careers at that point: I'd enlisted in the Army out of college as a public affairs specialist, then worked at a small-town daily newspaper while pursuing my master's degree in political science. After a brief stint doing some government contract work, I wound up wondering where to go next.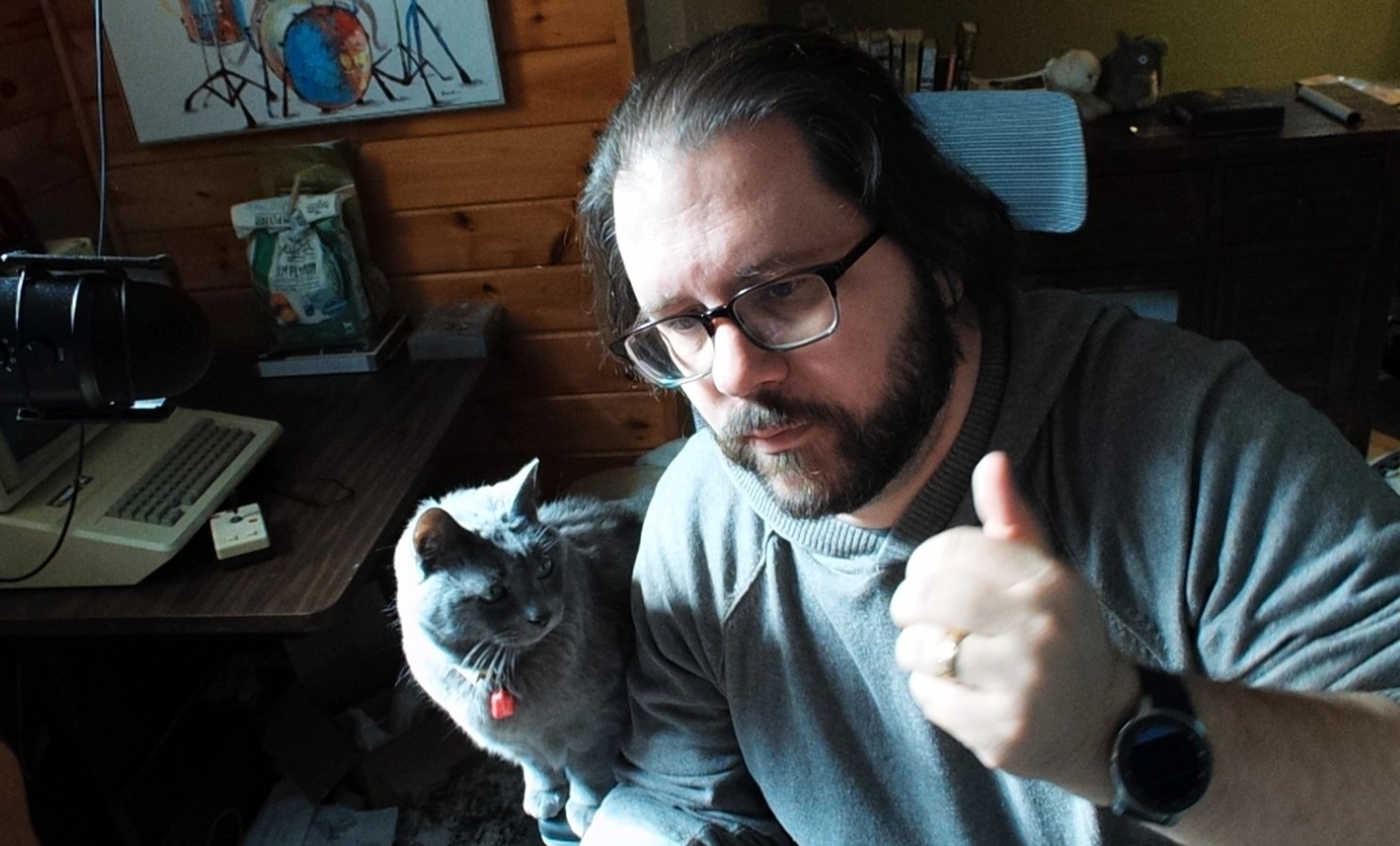 I've always loved games, but I'd never considered that interest as a career path - not until I read some fascinating essays by folks like Jenn Frank and Cara Ellison, which demonstrated that games could tolerate - and were beginning to demand - the kind of in-depth critical analysis I was used to reading about political systems around the world.
That's only proven more true in the years since then. Games are a massive industry and one of the leading drivers of popular culture today. The global market for games is projected to reach $256.97 billion by 2025, and it's already far larger than the music and film industries in the U.S.


More than that, though, games are important to people on an individual level. They have the capacity to help us understand the world and ourselves better. They can offer us ways to encounter each other, work together, and find a sense of fulfillment that's increasingly absent from our day-to-day jobs. And they can challenge pre-existing narratives and power structures the way literature historically has done - at least, they can if they want to.
Here's what I do
I'm a senior editor for TapTap, a social platform for discussing, sharing, and distributing games. Our new international team has spent the past yea expanding TapTap's reach into English-speaking markets, and I'm handling PC and console developer outreach while contributing reviews, news coverage, and occasional commentary for our 10 million monthly active users.
Before joining TapTap, I was senior news writer for PCGamesN, one of world's leading sources for news and commentary on PC games. In addition to covering daily news, I contributed essays, reviews, interviews, and long-form reporting on the industry and its millions of players around the world.
Prior to coming on full-time at PCGamesN, I spent several years freelancing. My work has appeared in places like IGN, PC Gamer, Rock Paper Shotgun, The Wargamer, Vice, and more.
If you've got a story about games, whether it's one you're making or one you just think is really special, I'd love to talk.